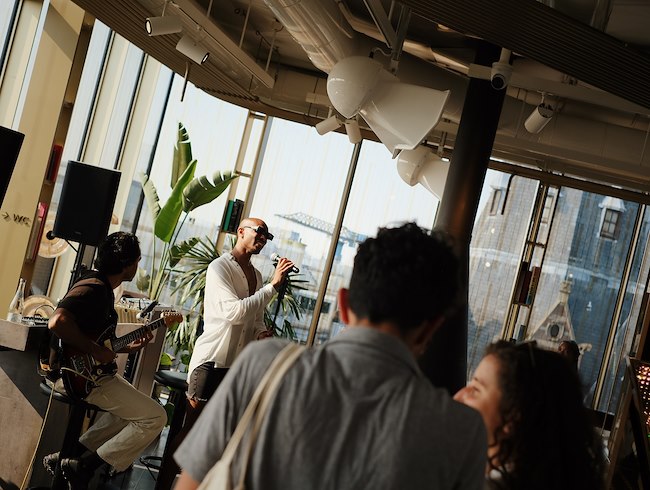 LIVE MUSIC​
Live music showcasing talented local and wide artist performances every Sunday afternoon. Keep an eye on our Instagram highlight ''This Week'' for more information.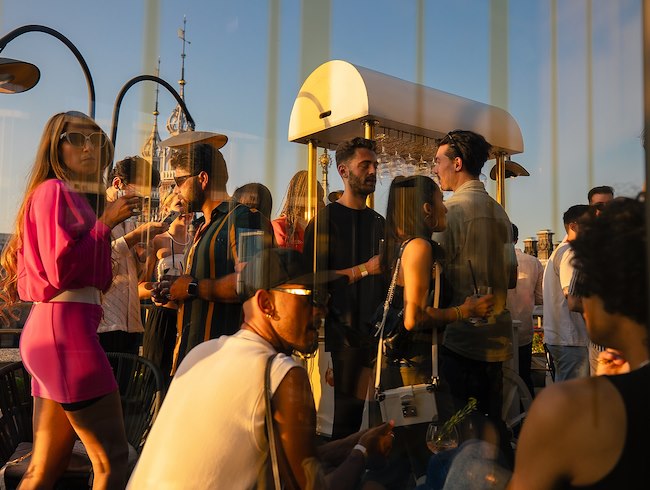 SUNDAY SOCIAL
Amsterdam's most legendary event, kicking back for a new community hosting a takeover of W Lounge. An opportunity to celebrate unique individual lifestyles with drinks, dance and more until midnight. For guest list or more information, please reach out to the W Sunday Social Instagram account.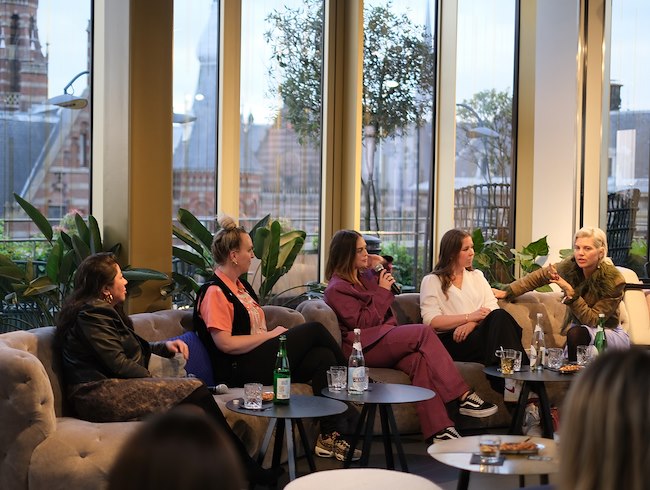 What She Said
Local community panel discussions with inspiring individuals sharing their own unique takes on female empowerment.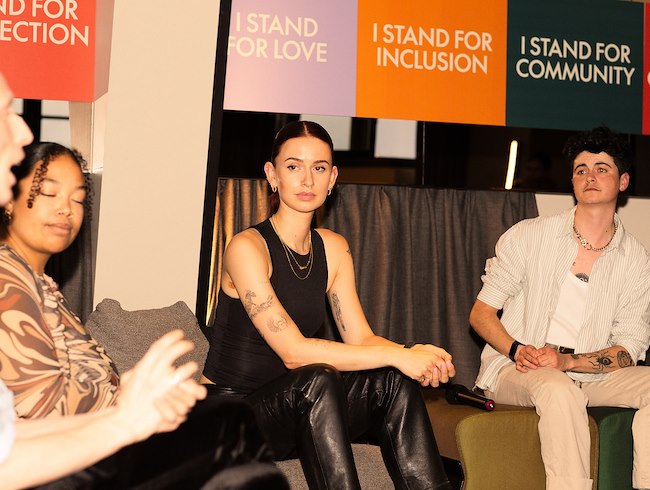 Take A Stance​
Local community panel discussion focused around queer empowerment.
Contact
For more information, questions or love letters, e-mail our marketing team: marketing.wamsterdam@whotels.com